CONSTANT RESEARCH ALLOWS US TO DEVELOP HIGHLY INNOVATIVE PRODUCTS
OUR BUSINESS HEART
In a rapidly changing market, innovation capacity is likely to be increasingly important. The Research and Development (R & D) has a key role in creating edge products. For VARTES R&D represents an investment in close relation with the general business strategy.
GROWTH
Speaking of development for us is to express our everyday's work, that together with the production phase – conducted entirely within – keep us involved daily with the goal of designing and manufacturing a wide range of seamless articles, characterized by an incomparable fit and extraordinary elasticity.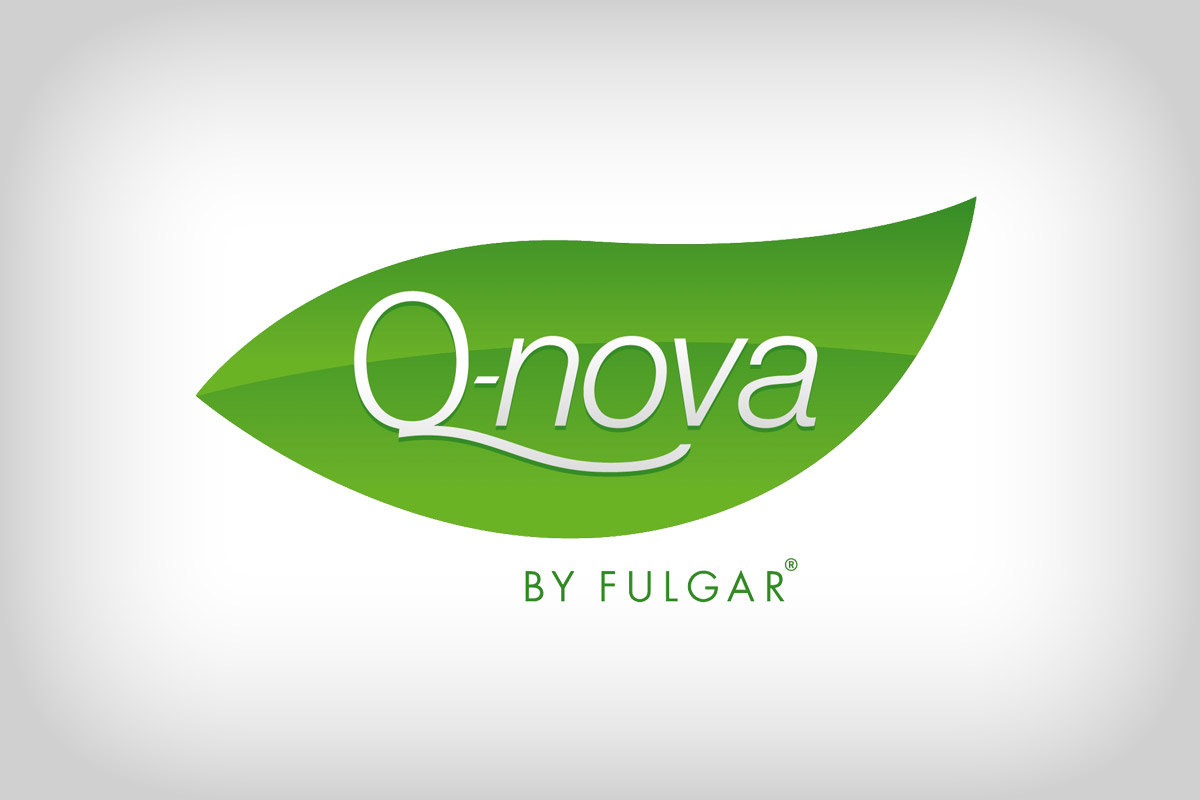 Q-nova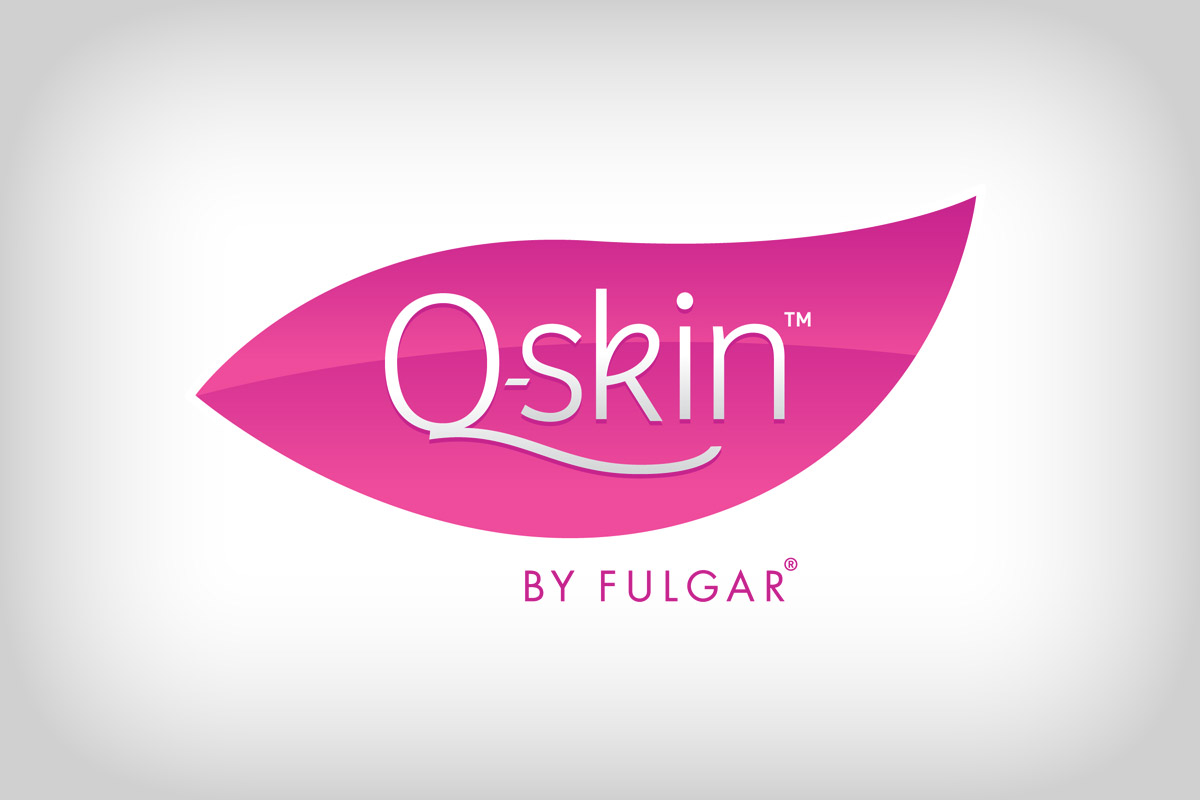 Q-skin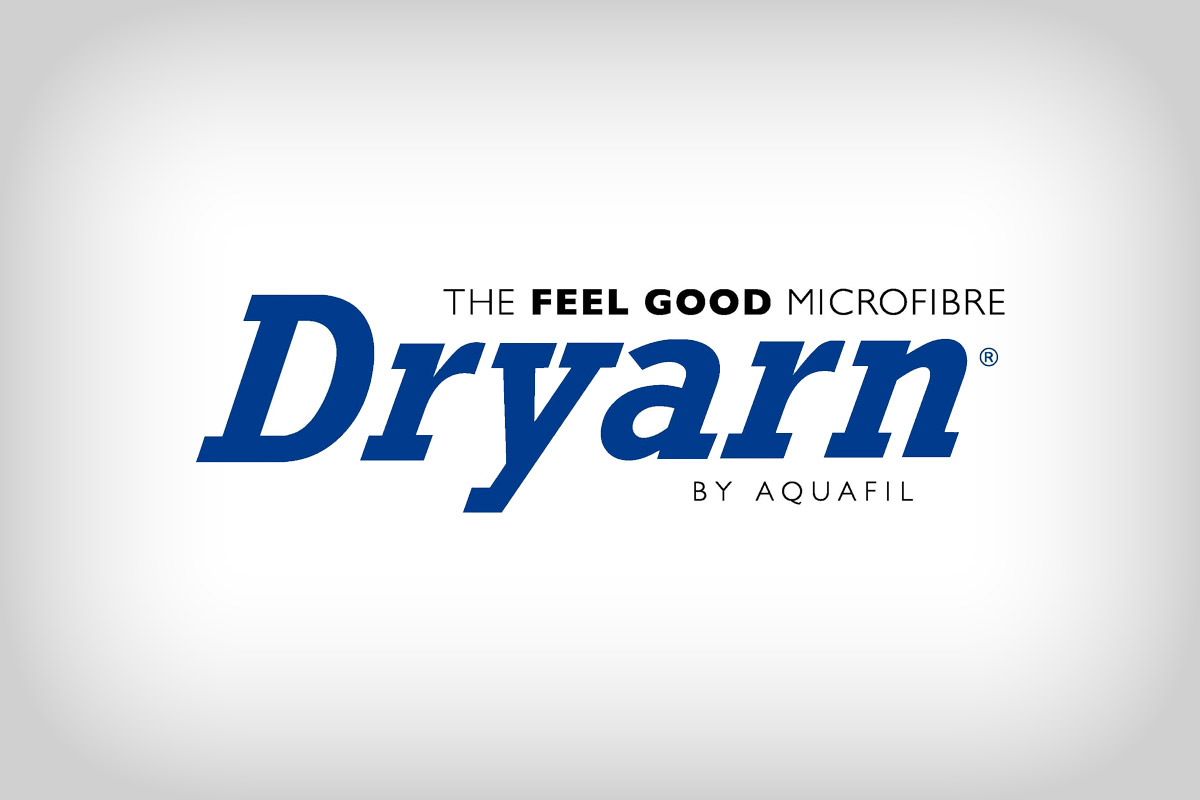 Dryarn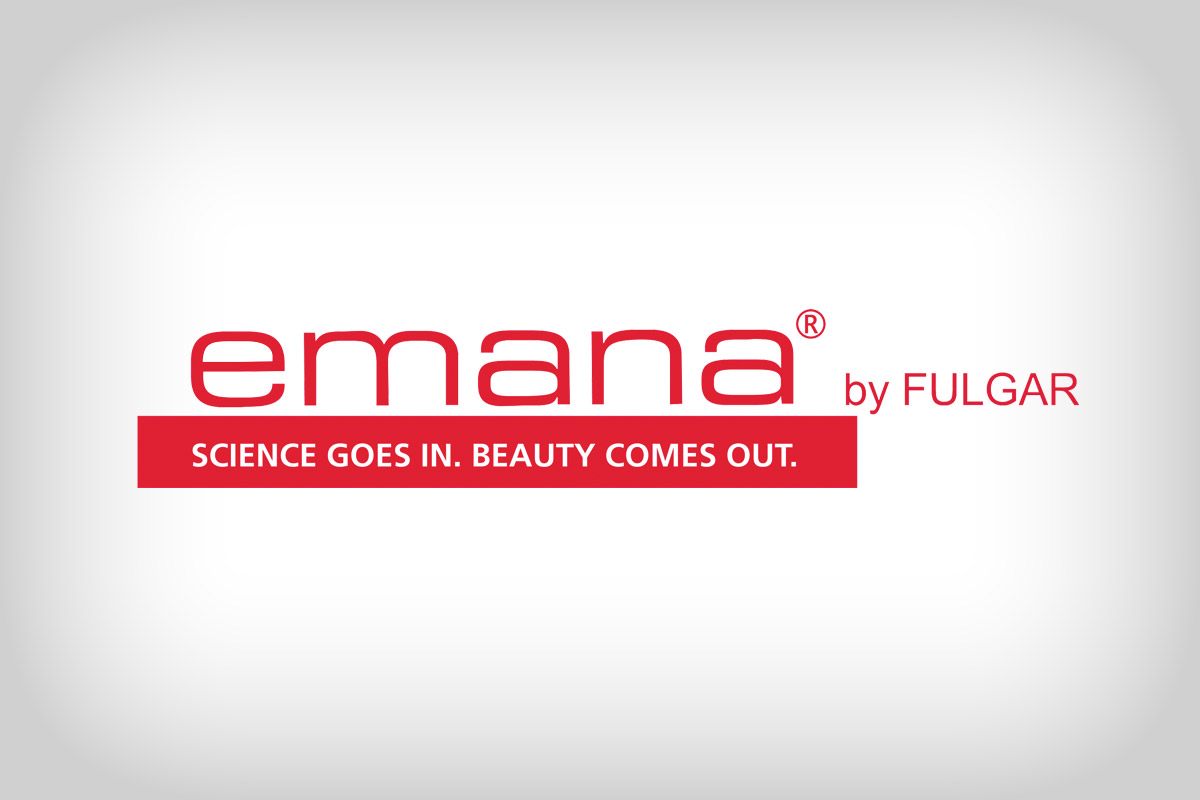 Emana
QUALITY
Product quality begins with the selection of raw materials.
Only those who select the best raw materials for the manufacture of its products, are also able to realize top class seamless. For this reason, VARTES, checks and verifies the quality of all yarns.
We usually use multi-fiber, polypropylene, supplex, bioceramics fibers, silver fibers, carbon fibers, wool, silk, viscose, cashmere, cotton blends with various combinations.
CONTACT US
Fill the form below and you will be contacted soon.